(note: I'm only going to be addressing hogs of the Americas for this post. Leios are pretty but don't harbor enough of the cute factors to be included. All tri-colored hog photos are from my personal schmoo Rose, it's just easier than digging through the internets. Everything else is ganked from my drive folders, so sorry I can't provide much in the way of credits.)

WTF, nature tried pulling out all it's stops on cuteness for the hognose snake.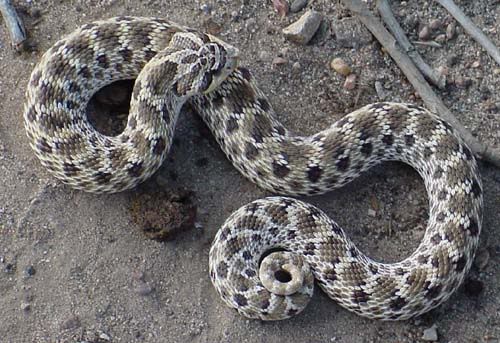 (
Not cute enough? Just read on...
Collapse
)