Last Boxing Day I came upon a big ass moth (I *think* it's a moth) about as big as my hand. Help me identify it.

EDIT: Thanks for your help guys!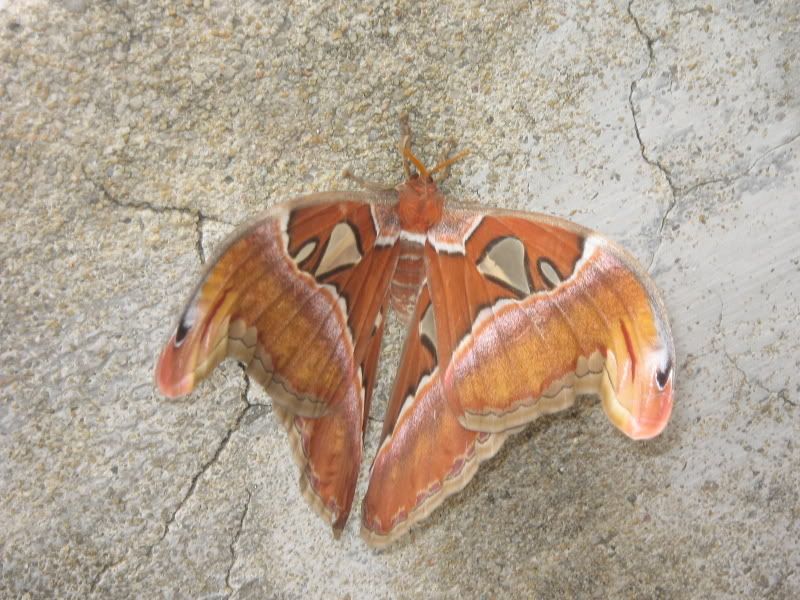 I live in Singapore, if that's any help.

Oh, and just now I found a pair of baby snails that I took pictures of with my phone. They're a bit blurry, sadly :x but I'll take more pix with a proper camera so you can see their cuteness properly. Will update with those.

EDIT: When I got back with my camera they were gone. Sad.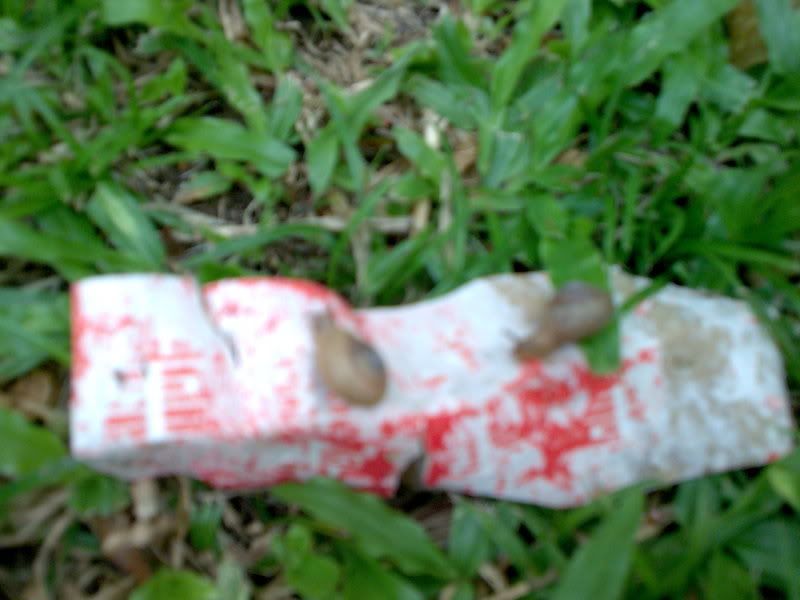 Just FYI, I found them on that wrapper, did not touch them. Just in case anyone was wondering.