This was inspired by the post about insane canary breeds a while back, pigeons can be just as WTF. So now I bring to you an assortment of really silly fancy pigeon breeds.

One of the more common fancy pigeon breeds is the fantail, what really got me about this one was the bright canary colors.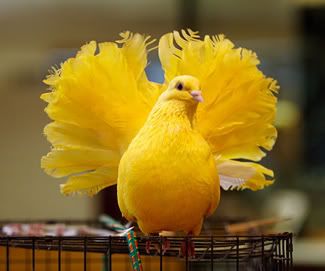 The English carrier – looks like an ugly goose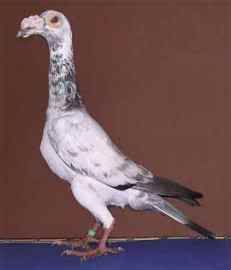 Frill back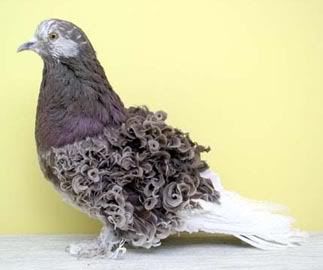 Jacobin - this one made me lol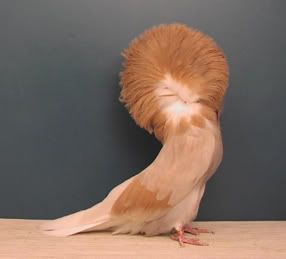 Lahore – has long feathery feet, as do many of the fancy breeds. And for some reason is colored like a penguin.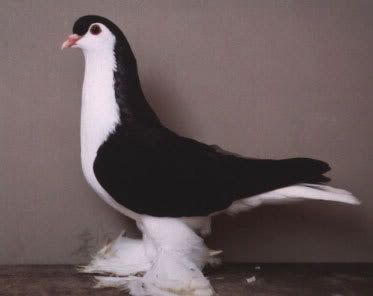 Owl - I don't see the resemblance to an owl, but the puffed up breast feathers are WTF



Fairy Swallows – have huge feathers on their legs, almost as large as their wings. These pictures don't do them justice.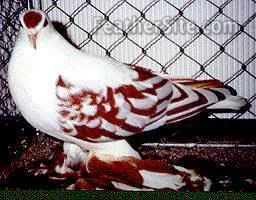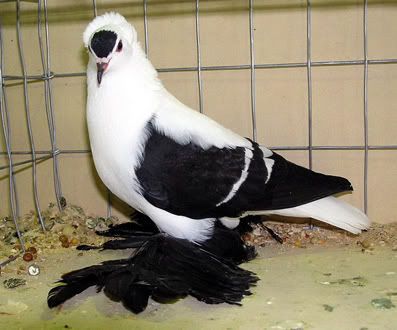 Pouters – there are several variations of pouters, all of them silly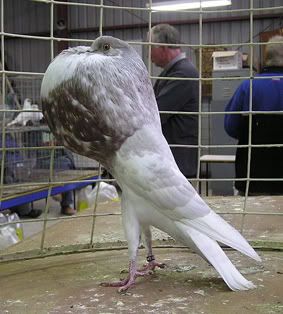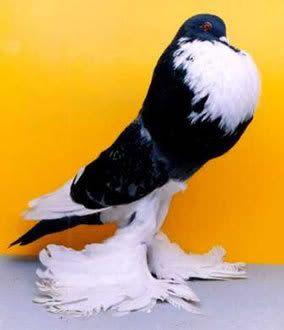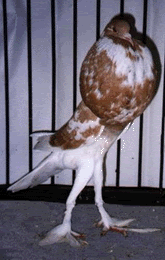 Bokhara Trumpeters – appears to have no head