The other day I recalled seeing a drawing of a bilaterally gynandromorphic grosbeak in my ornithology text, and it looks like no one has posted about it, so...

Gynandromorphs are something like hermaphrodites, except that the bodies of gynandromorphic animals are basically split right down the middle, with one side being male and the other female, both internally and in appearance. It seems to be most commonly seen in insects, typically butterflies or moths, but has cropped up in crabs, lobsters, and several bird species.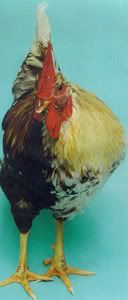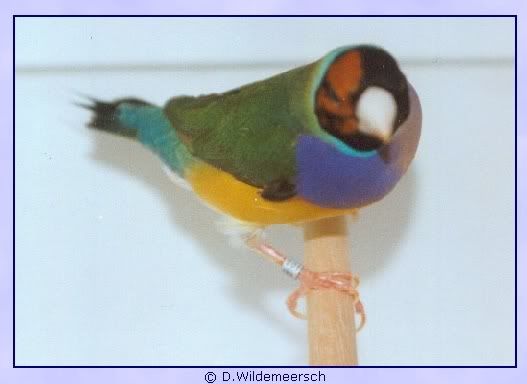 The red-headed side is male, the pale breasted, black-headed side is female.




Underwings of an immature red-breasted grosbeak banded at Powdermill Avian Research Center in Pennsylvania.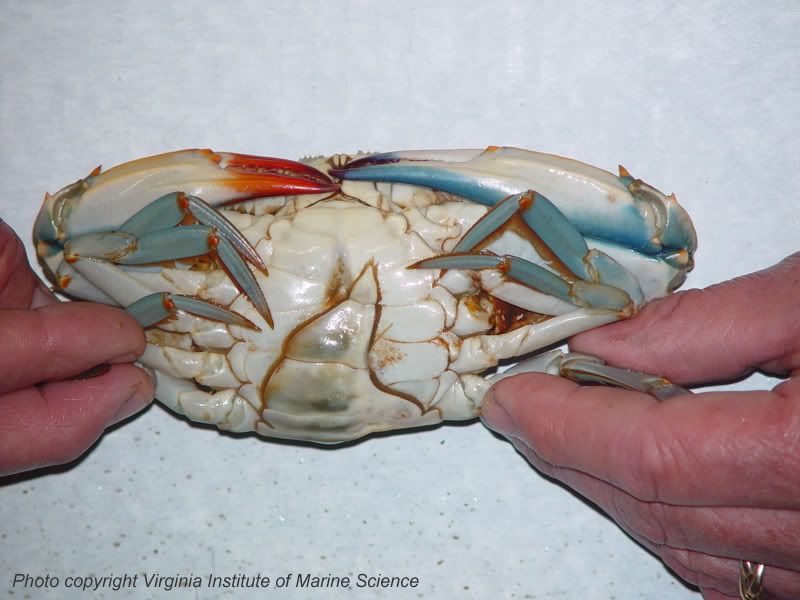 Male on the right, female on the left, read more about this crab here.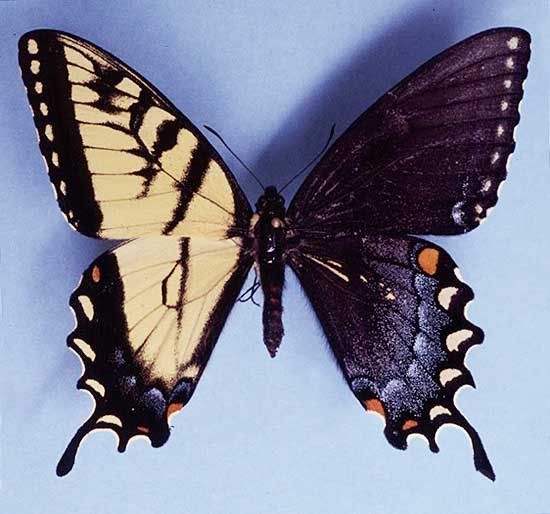 The yellow half is male, the black half female. More here.
Wikipedia link